"Our aim is to make a meaningful difference by addressing the issues that matter."
Dr Jan & Catherine Resnick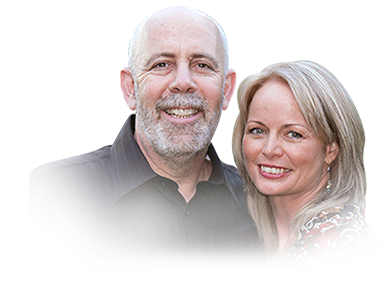 "Our aim is to make a meaningful difference by addressing the issues that matter."
Dr Jan & Catherine Resnick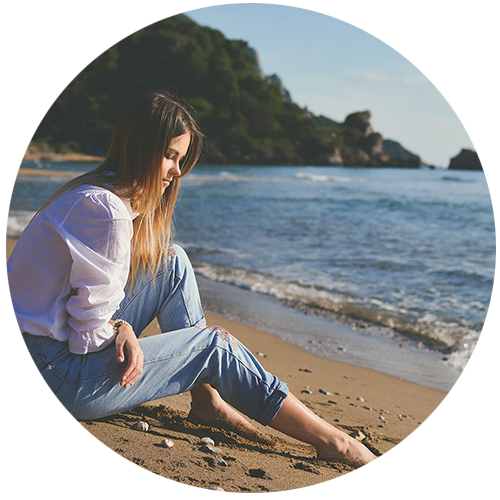 Psychotherapy and Counselling
Together we can relieve your mental and emotional stress and suffering, understand its root cause, and promote personal development.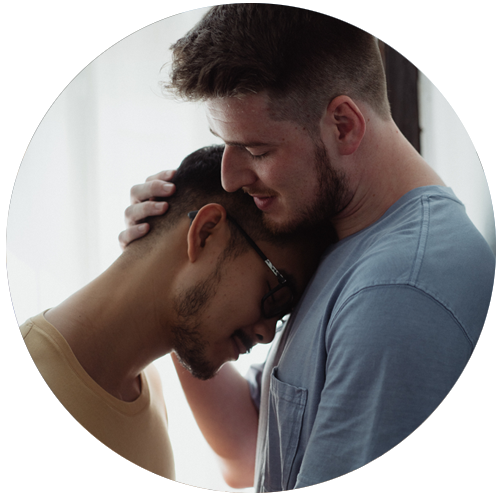 Couples Therapy
We can work with you to help repair a relationship, navigate an amicable separation, or decide whether to continue a relationship or separate.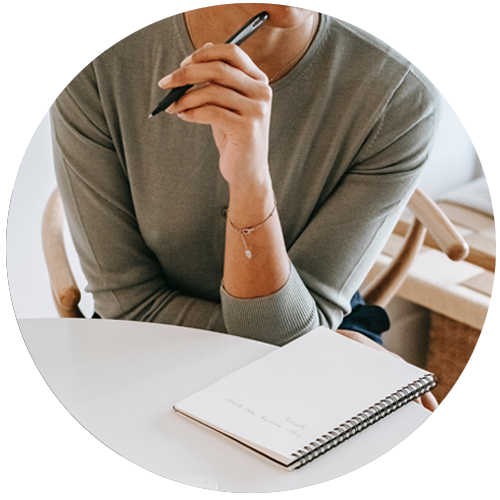 Supervision
Dr Jan provides clinical supervision to students and practising professionals in Counselling, Psychotherapy, Social Work and Psychology.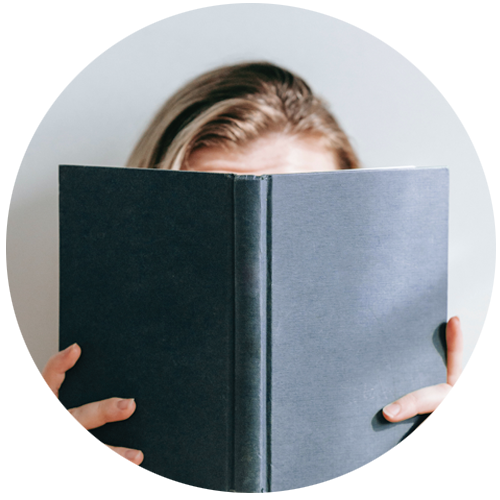 Books
Learn more about our books
on mental health and wellbeing, personal development and creating a meaning-full way of living.
We are passionate believers in the value of a therapeutic process that tackles the difficult issues and promotes development. When a positive difference is made, even in the detail of our attitudes, ways of experiencing the world and our behaviours, the benefits ripple outward toward our significant others, and the future.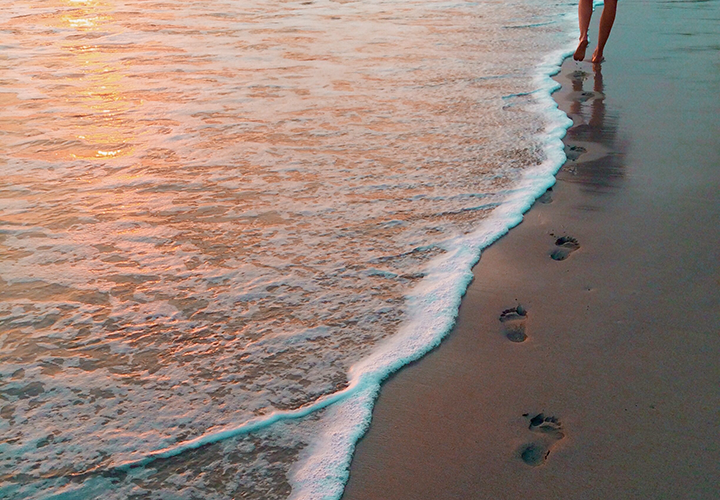 Every client is different, your needs and issues are personal to you. Our practice adapts and responds to each client rather than expecting clients to adapt to our way of practising. One size does not fit all. We focus our responses to what you bring, your narratives, issues and needs.
All of us function through our own unique psychology which includes how we view the world, our values and perspectives. Everything we experience in living, relating to others, parenting, and working is filtered through the lens of our psychology. It is affected by our history, all that we have been through, traumas if we've had them, our emotional development, and relationships. Our capacities, moods, attitudes, disposition, and our mental and emotional life are all influenced by our personal psychology. This has everything to do with how we live, love, make love, parent, work, relate to others and even to financial realities. What a rich field for exploration!
Read more
Therapy is not limited to exploration. We regard the discussions, insights, revelations and realisations that arise through a process of mutual discovery as a call to action. Learning to communicate better, empathise and understand others is key. We work to improve inner experience and, in turn, behaviour, performance and overall functioning while working to resolve issues, remove obstacles and overcome impediments along the way.
We work with individuals across the age range, couples (regardless of gender), families and other groups or combinations of people, to relieve mental suffering, dismantle destructive patterns, recover from trauma – especially complex trauma – and generally to improve how you feel. For those who invest their time, attention and resources in therapy, the process is typically developmental, assisting in your personal growth. Ideally, we aim for the benefits of therapy to be lasting, as far as possible.
In addition, we offer both clinical and professional supervision to other mental health practitioners including developmental paediatricians, psychiatry registrars and consultants, other doctors, counsellors, psychologists and psychotherapists. We apply our therapeutic and commercial understanding, to facilitate informal mediation and executive coaching and business advisory.
Amygdala's mission is to assist others to find and create meaning, value, purpose, and direction in living, loving, working and ultimately to make their endeavours more fulfilling and satisfying – in a word, to make life more liveable. We have a long history of success in these pursuits, over 45 years, including a couple of published books incorporating much of what we've learned. We welcome the opportunity to work with you.
Welcome to Amygdala!